It is such an exciting time to focus your passion for improving our community's health and your philanthropic priorities. In addition to the work that our local hospitals do every day, philanthropy can enhance and in some cases sustain the Adventist Health programs that focus on our mission: Living God's love by inspiring health, wholeness and hope.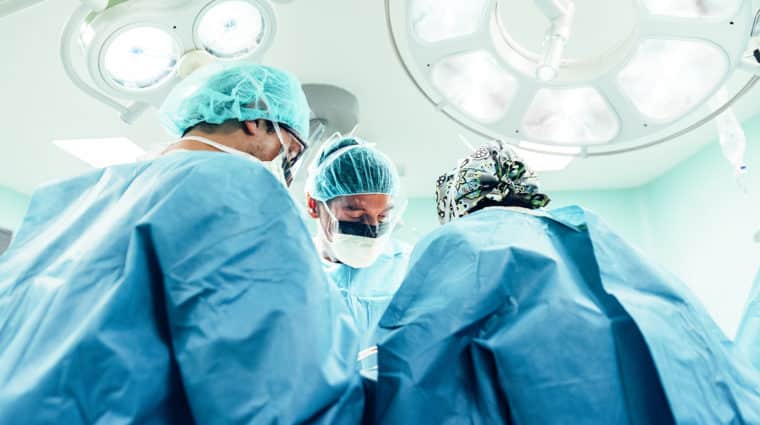 Enhancing Cardiovascular Care
Expanding Catheterization Laboratories (Cath Labs)
Our community is in dire need of advanced cardiovascular care. Currently, our Hanford cath lab serves more than 1,400 patients a year and is utilized by cardiologists, interventional radiologists and vascular surgeons. By building three new cath labs, our community will have access to the latest in diagnostic procedures and minimally invasive cardiovascular treatment.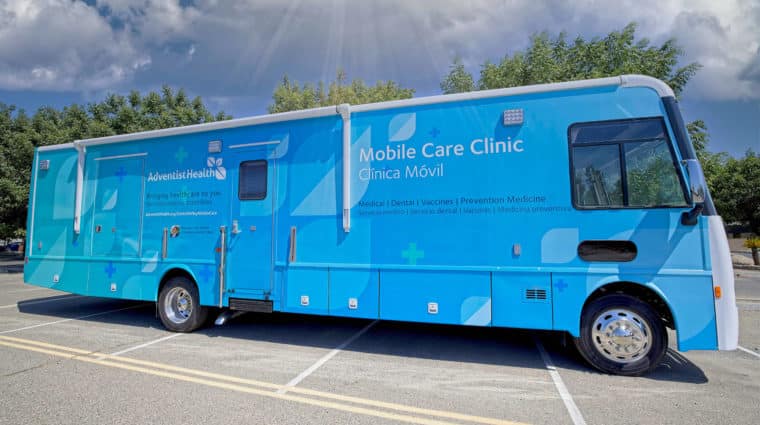 Meeting Patients Where They Are
Mobile Care Fund
Specifically designed to make access to care easier for rural and remote communities, this free mobile care program provides basic health care, screenings, immunizations, and checkups to field workers, remote communities without access to care, homeless, school groups, and wherever else we are needed!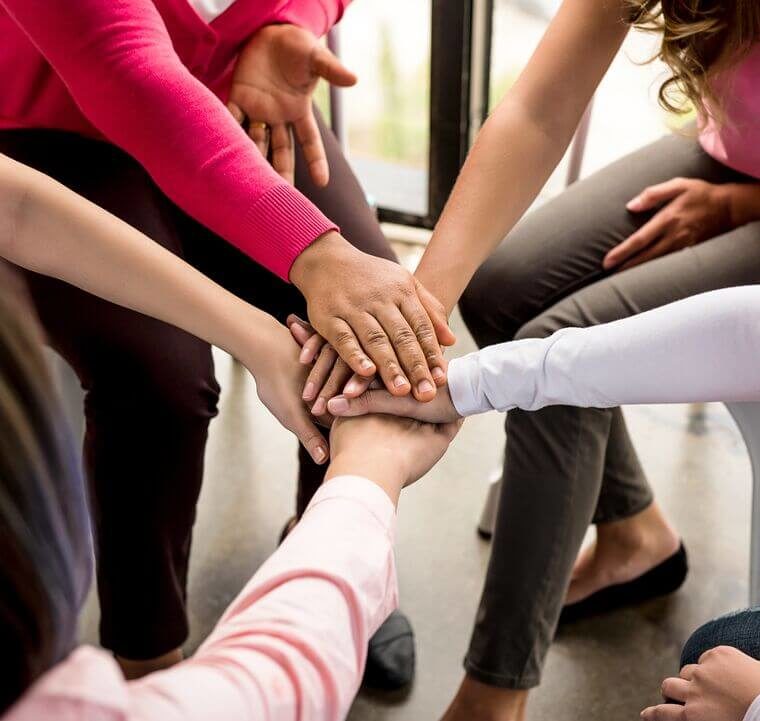 "I have many friends who have been diagnosed with cancer, and their experiences sound so different from mine... From registration to surgery, people didn't treat me like I had cancer—they treated me so well.
After my surgery I was checked for 66 different types of cancer, and all my scans came back normal. I was so extremely relieved and grateful. I tell everyone to get a mammogram, because had they not caught my cancer earlier it would've been a different story. I'm grateful to everyone at Adventist Health."
Dolores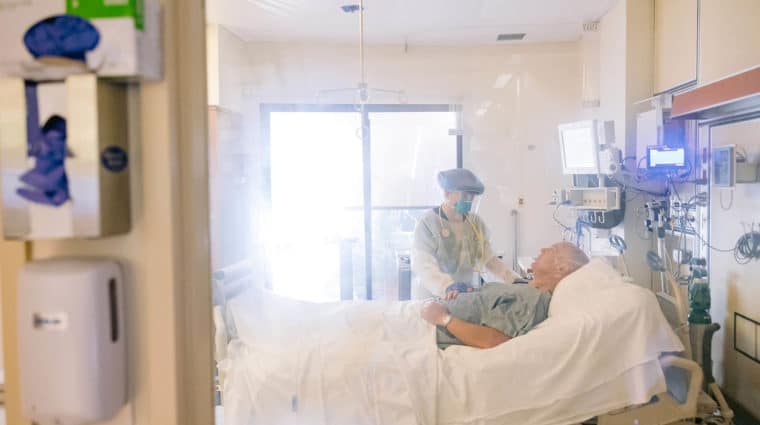 Empowering Impact
Area of Greatest Need Fund
The biggest and most exciting opportunities do not always happen according to schedule. Gifts to our Area of Greatest Need fund provide Adventist Health Central Valley Network leaders with the flexibility to allocate resources where and when they are needed most. Gifts to this fund have helped purchase state-of-the-art equipment and technology, improved our physical campus and supported community projects.
When you give to Adventist Health Central Valley Network Area of Greatest Need fund, your unrestricted gift is instrumental in helping us provide the high-quality care that our patients need.
Join
Our Mission of Health, Wholeness and Hope
We invite you to join us in our mission by supporting the program and location that matches your passion.